Commencement 2020
---
A Message from the President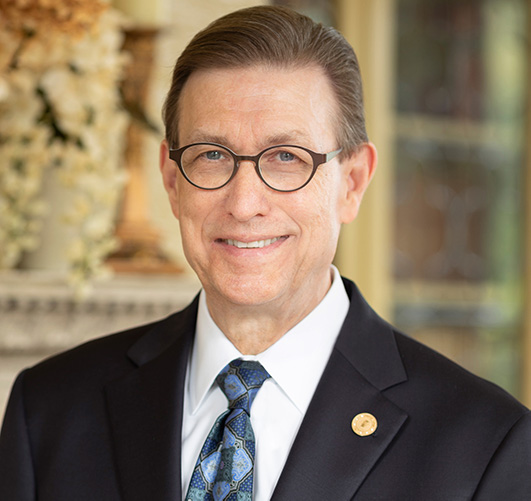 Dear Graduate,
You are stronger, wiser and better prepared for what lies ahead than ever before.
Congratulations class of 2020!
Gary A. Olson, President


---
Search for a graduate name to download a personal commencement slide for use on social media to help celebrate!!
Select a department to see all graduates in a department, or search for a graduate by name.