Authorized by the No Child Left Behind Act (Title II, Part A, Subpart 3), New York State's Teacher/Leader Quality Partnerships (TLQP) program.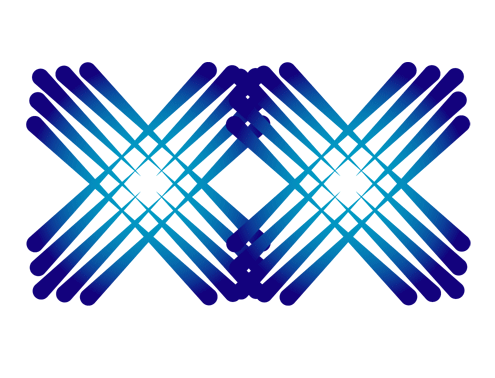 Through funding provided by the New York State Education Department, Daemen College has hosted a Teacher/Leader Quality Partnership since 1999. The Education and the Natural Sciences Departments at Daemen College in partnership with the Buffalo Public Schools and the Catholic Diocese collaborate to improve student achievement by providing professional development to administrators and teachers. A cadre of highly effective educators forms the core of our learning community that continually engages in the peer review process to hone instructional classroom practice and to develop leadership skills. Our project assists cadre members as they host student teachers and mentor new teachers to develop pedagogical content knowledge and continually improve instructional effectiveness.
Preparing for the future by building relationships today!
Project Director: Jeffery Arnold, Ph. D.
Phone: (716) 839-8379
E-mail: jarnold@daemen.edu
Administrative Assistant: Cathy Zawodzinski
Phone: (716) 839-8264
E-mail: czawodzi@daemen.edu
Office Location
Daemen College
Thomas Reynolds Center
4380 Main Street
Amherst, NY 14226-3592
Fax: (716) 566-7801
Support for the development and production of material for this web site is provided by a grant under the New York State Higher Education Teacher / Leadership Quality Partnership program administered by the New York State Education Department.
TLQP Structural Development Process?